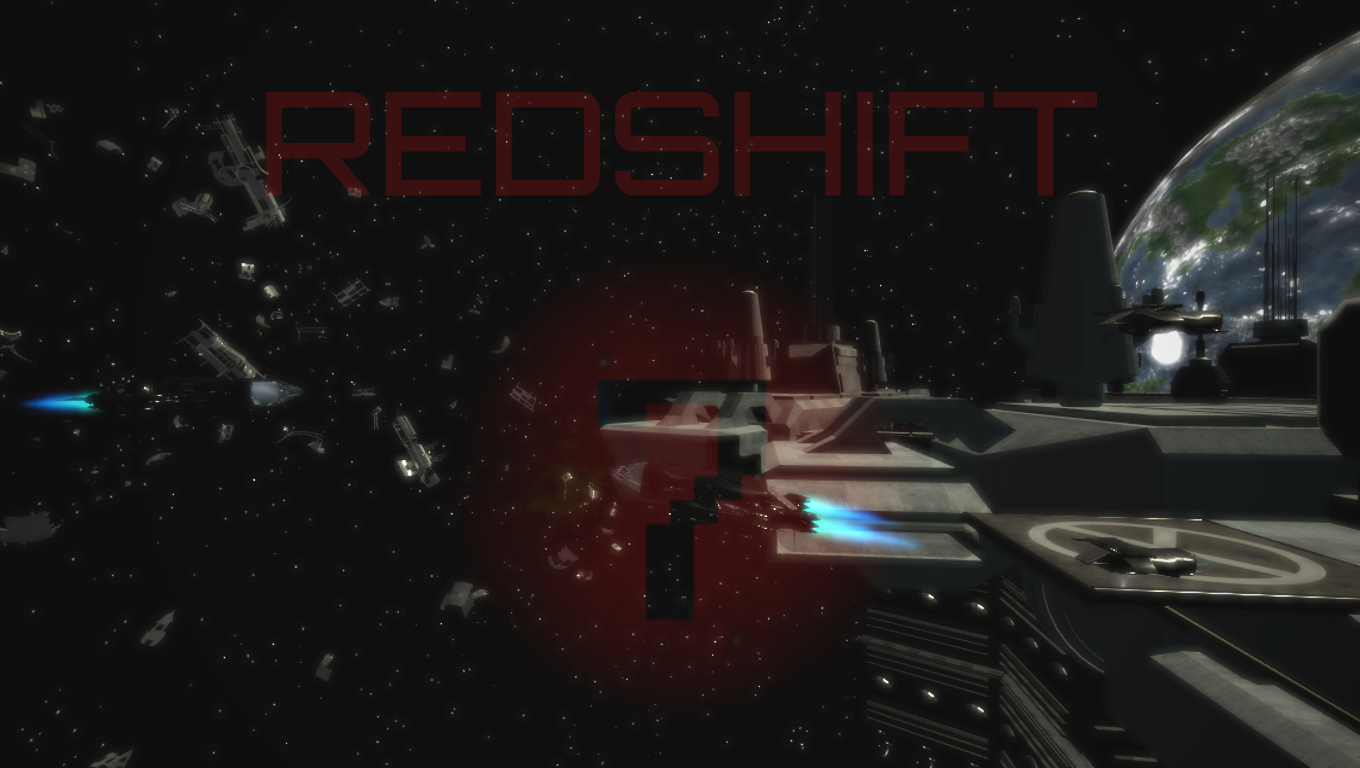 Redshift 7
Fixed scanner sound effect running after scan has finished.
Fixed possibility of activating tracking module via the toggle key while scanner is active.
Improved quality of scanner and tracking sound effects.
Tracking module now deactivates if the target is destroyed.
Tracking module now runs for 5 seconds and shuts off if no target is locked.