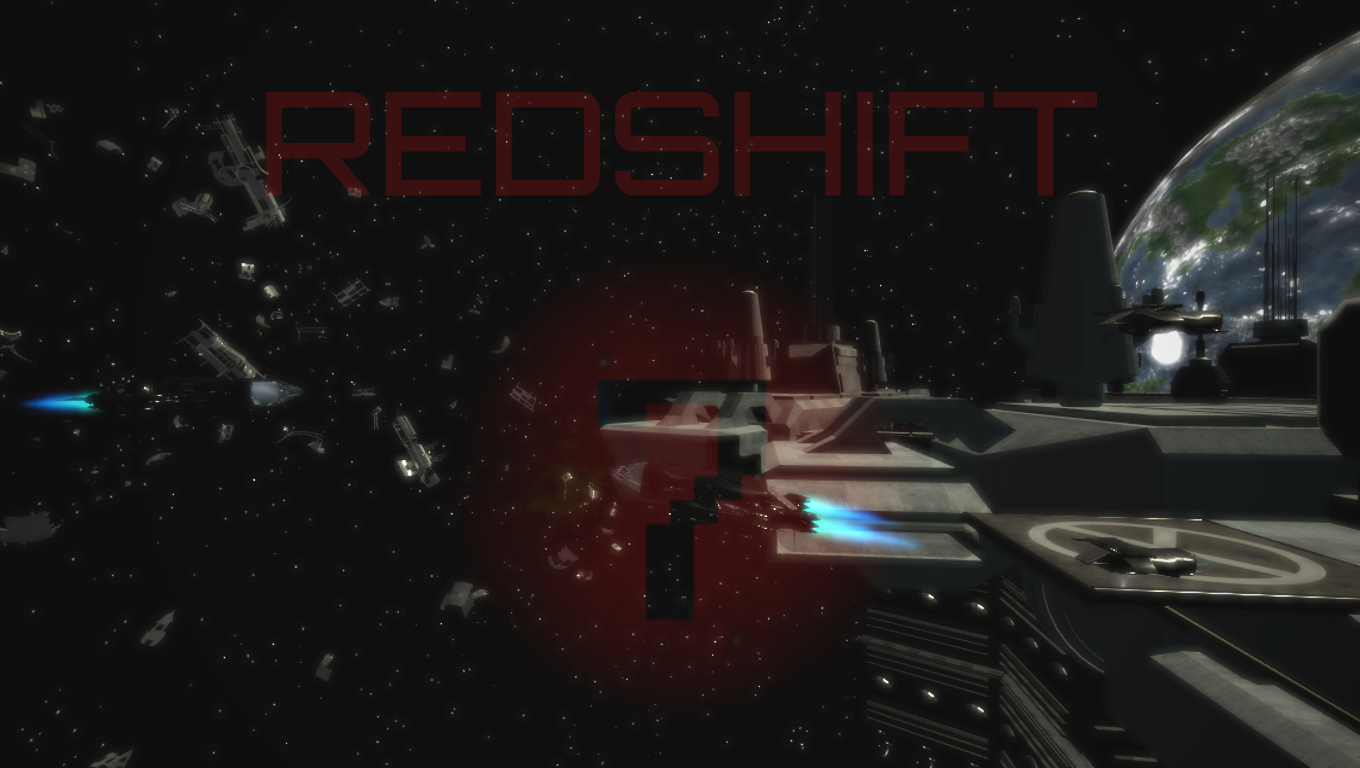 Redshift 7
Fixed screen resolution options not working properly.
Fixed distorted text in options menu when used during gameplay.
Removed particle effects from planet holograms in space stations.
Rotation damping is now active at all times regardless of the inertial dampening toggle. The only exception is when your ship is hit with an EMP.
EMP weapons now cause a momentary loss of inertial and rotational dampening as well as weapons, engines and other tech going offline.
Files
Redshift 7 : Windows
612 MB
Redshift 7 : Linux
629 MB