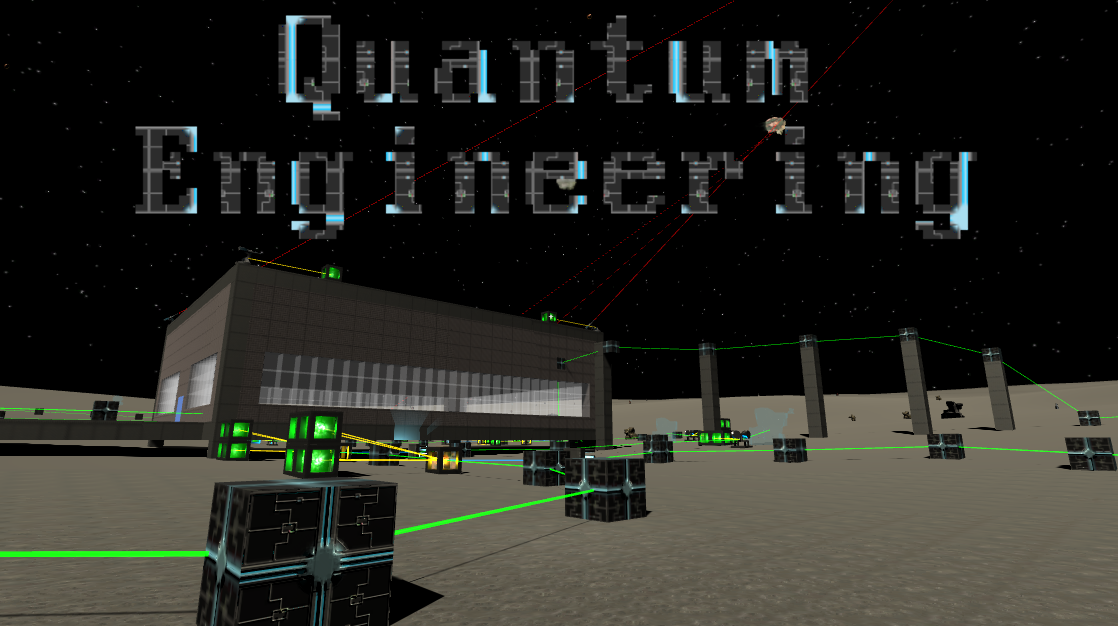 Quantum Engineering
Fixed drop in frame rate when building large walls or platforms caused by delayed combined mesh functions.
Fixed dark matter collection rocket potentially passing through the terrain in certain situations.
Improved block physics algorithm which now ensures a block is properly supported before finalizing the combined mesh alteration.
Optimized structure combined mesh algorithm.
Added two new structure blocks, "iron ramp" and "steel ramp" These are sloped blocks which can be used to access upper floors of structures or for aesthetic purposes.
Files
quantum-engineering-linux-universal.zip
711 MB
quantum-engineering-mac.zip
698 MB
quantum-engineering-windows-universal.zip
689 MB