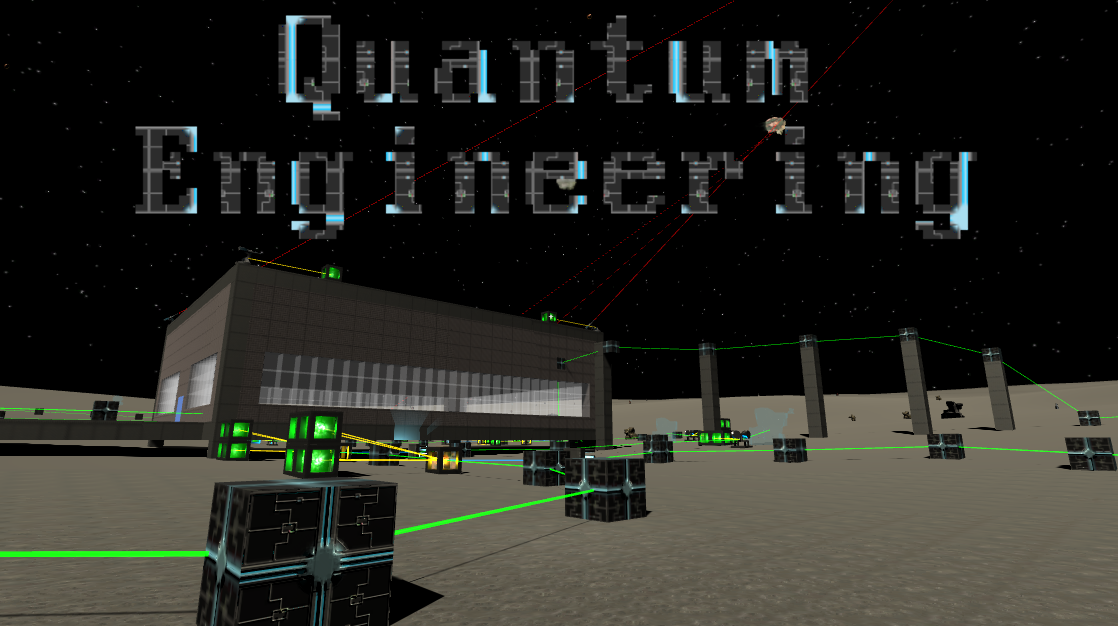 Quantum Engineering
Retrievers, rail carts, universal conduits and dark matter conduits can now interact with multiple rail carts.
If one of these machines is initially connected to a rail cart, they will search for another cart any time the original cart moves out of range.
An example of this behavior can be seen in the image below. The retriever connects to and unloads each rail cart that stops in front of it.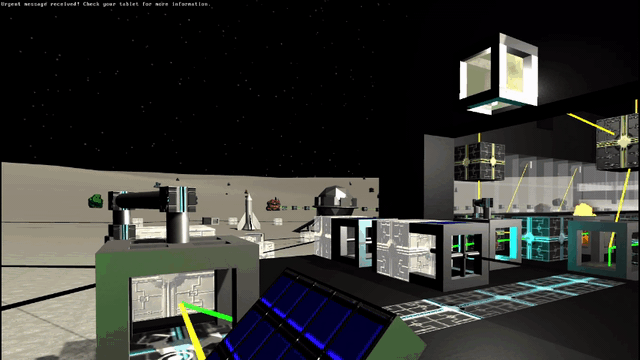 Files
quantum-engineering-linux-universal.zip
864 MB
Version 1.1.5
Nov 24, 2020
quantum-engineering-mac.zip
843 MB
Version 1.1.5
Nov 24, 2020
quantum-engineering-windows-universal.zip
830 MB
Version 1.1.5
Nov 24, 2020